Hello dear readers!
Isn't the outdoors great?
Not all the time of course. Not when it's tipping it down with rain, sleet, snow, or Ming the Merciless' hot hail for instance. No definitely not then. With the weather set unusually fair for the temperate shores of Blighty, however, it is most definitely well above average.
If only we had a garden to enjoy.
Access No Areas
Regular readers might recall our issues with our back garden, a space which has never afforded the best accessibility. The three steps down from the patio door, which led to the three steps back up to the main area were, quite obviously, a bit of a stumbling block (luckily never
in the literal sense).
The fact that once this hypothetical trip has been undertaken, I would then find myself and my wheelchair in seven square feet of the finest pea gravel and doing a decent impression of a shopping trolley abandoned in quicksand, well that only elevates the stumbling block to a full-on Royal Marines assault course complete with minefield, and live fire.
In short, it was less than ideal.
Adapt... Or Try
Luckily, one of the 'advantages' of being diagnosed with MS last year was that I was bumped right up the list to have the house ruined… Sorry, adapted, by the council. A perfectly serviceable ramp was added outside the front door, an almost half tiled shower room was installed where the bathroom was, and two doors were widened, with a bonus gaping hole in the brickwork a feature of each. I was also given access to the back garden.
Unfortunately, this was taken very literally indeed, and the bridge that was installed across the gap in between the sets of steps only gave me access to my pea gravel which, to be fair, was not all that much of an improvement.
Herbies Go Bananas
All of which might have you scratching your head as you wonder why I might be so suddenly fond of the outdoor life. The answer to this lies in my rather wonderful. and very generous parents, who with the knowledge that paid work is not on the cards for me (at the moment) and that as a consequence we are as skint as about a dozen proverbials, have gifted us the money to get the job the council started, finally completed.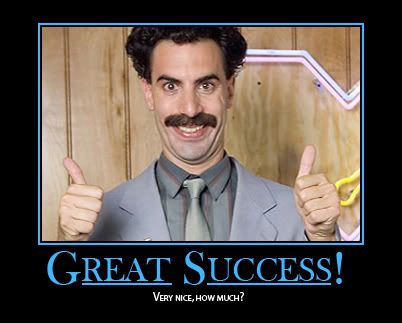 Yes, the gravel is no more. It has in fact been replaced with a rather snazzy, multi-toned, collection of Indian Sandstone flags. We've also taken the opportunity to get rid of pretty much all the overgrown foliage that was out there and which was far too much for myself and my wife, Tina, to maintain, and replace it with a decorative gravel (not in any place I require access to of course) and sparse but lovely planting that takes no looking after. The broken fence panels have been replaced meaning Bonnie, our Springer/Labrador cross can no longer get into any of the neighbours property. I've even got a raised bed that I intend to grow some herbs in (no, not that kind)
Al Fresco
This makes for a much more pleasant and, importantly, useable, space. It means that for the first time in two years I am able to get from one side of the back garden to the other. It means I can finally see what the back of the house looks like (a lot like the front if I'm honest), and it means that I am able to sit outside with a coffee, a bite to eat, a lazy dog panting at my feet, and the last throes of summer turning my pale and not very interesting skin ever so slightly pink. I've even been emboldened by the privacy the high fencing gives us to remove my shirt. I take it by the lack of retching sounds that no-one is unfortunate enough to see this.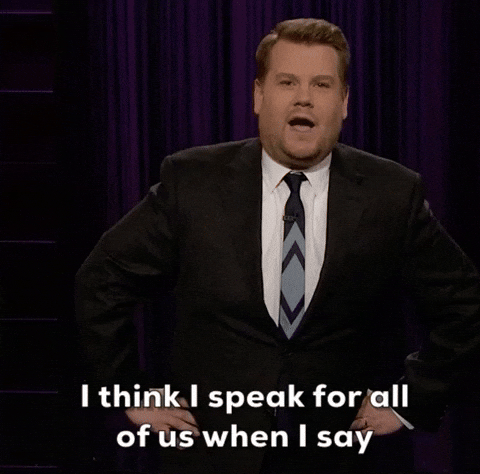 So, there you have it. I doubt very much that this is going to convert me to long walks back to where you started from, or anything that requires much in the way of exertion (pub crawls aside) but given a table, a drink, some peace, and quiet the outdoors does indeed seem great. It's a change, a chance to enjoy the house in a way I never thought I would and I'm seizing it with both hands. This year's share of clement weather may be ending but, given the somewhat Indian close to summer I've taken the chance to be outdoors more than in, including taking breakfast in the garden (which sounds far too posh). The outdoor life, at the moment, is most definitely for me.
Next year, well next year I might just save up for a barbecue. Yum!
Until next time...